Company NEWS
Kefid LUM ultrafine grinding mill assisted calcite in the ultrafine powder processing
Jun 22, 2017
Calcite is a calcium carbonate mineral and the most common natural calcium carbonate. Its crystal shapes are diverse, can be crystals, granular, massive, fibrous, bell-like, soil and so on. Knocking the calcite can get a lot of square pieces, hence the name calcite.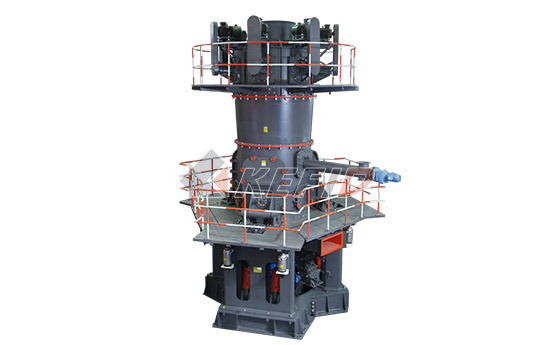 After being ground into powder,calcite can be used in building materials, rubber, paper, paint, ink, cable, food, medicine, feed, PVC profiles, artificial leather, PVC gusset, medicine, cosmetics and other industries.
In general, building materials, plastics, rubber and other industries need calcite powder fineness between 200-400 mesh. In paint, food, medicine and other industries, you need further deep processing of calcite to get 600 mesh, 800 mesh, 1000 mesh or even higher fineness of calcite powder.
For the deep processing of calcite ultrafine powder, Kefid developed a professional ultra-fine powder equipment -
LUM ultra-fine vertical mill
. It is a ultra-fine powder professional equipment set grinding, grading, transport in one.
According to Kefid engineers' introduction, LUM ultra-fine grinding mill uses the specially designed roller and liner grinding curve, the material can be ground to 650 mesh and after the second powder electing,the material will be ground to 3250 mesh. And the material in the mill stay a short time, less repeated grinding and less iron content, finished products is whiteness and clarity with better quality. So it can fully meet the needs of deep processing of calcite ultrafine powder.