NEWS
Company News
Industry News
Exhibition
Faq
Kefid MB5X pendulum suspension mill
Recently, Kefid launched a new product -
MB5X pendulum suspension mill
. The equipment is the five generation pendulum suspension mill developed based on more than 30 years of product experience with a number of patented technology.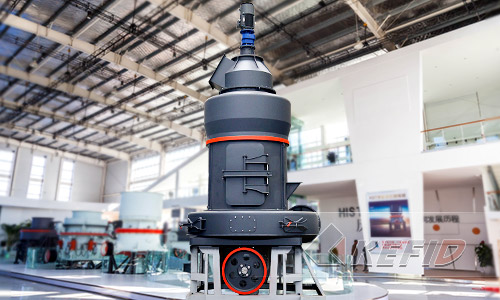 Compared with the traditional pendulum mill, suspension mill, MB5X pendulum suspension mill's new structural design and patented technology applications make the equipment operation and maintenance costs lower, environmental performance and material quality better. It can grind non-flammable and explosive brittle mineral materials of Mohs hardness below 7 and water content below 6%.
MB5X pendulum suspension mill has following advantages:
1. Thin oil lubrication roller device, low maintenance costs.
2. Remove the shovel cylinder structure to improve the grinding efficiency.
3. Volute elastic shock absorber structure, the equipment has higher stability.
4. Thin oil lubrication, equipment has stable performance.
5. Mesh-type roller hanger, high material handling efficiency.
6. New cage type separator, the system power consumption is low.
7. Efficient collector improve equipment life.