NEWS
Company News
Industry News
Exhibition
Faq
The grinding mill to produce heavy calcium carbonate with a particle size of 10 microns
The grinding mill to produce heavy calcium carbonate with a particle size of 10 microns
Heavy calcium carbonate is ground from natural carbonate minerals such as calcite, marble and limestone. The fineness of commonly used heavy calcium powder is 325 mesh, 400 mesh, 800 mesh, 1000 mesh, 1250 mesh and other specifications.
Micron is a different unit of measurement, 10 micron = 0.01 millimeters, which is 1250 mesh. This fineness belongs to the ultrafine powder processing category.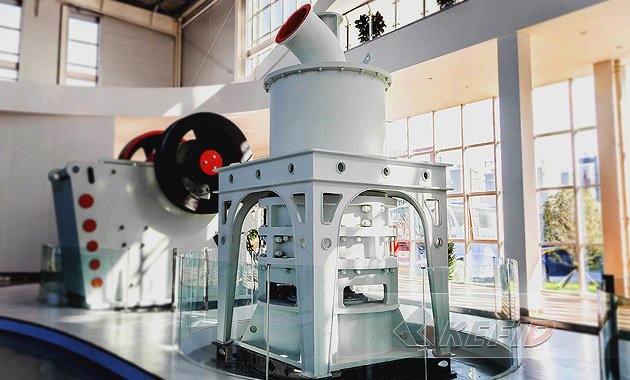 Kefid is a production and export base of crushing and grinding equipment in Asia. For the processing of 10 micron (1250 mesh) ultra-fine heavy calcium powder, it has developed professional ultra-fine powder processing equipment, LUM ultra-fine vertical mill and HGM ultrafine powder mill.
They can be used for the fine processing of ultra-fine powder. The LUM ultra-fine vertical mill is developed based on the vertical mill. Its outstanding advantage is capacity, it is suitable for large-scale for the production of ultra-fine dry powder of heavy calcium carbonate, limestone, barite, gypsum, etc., the fineness of the final product can be adjusted between 400-1250 mesh.
HGM ultra-fine powder mill has more advantages in the fineness of the finished product, which can reach the level of fine powder, and the final product can reach D97≤5 microns (2500 mesh).
Therefore, each of the two machines has its advantages. You can inspect the fineness of the finished product, production capacity, floor space, capital, and power consumption to choose a practical and matching equipment model. Our customer service and technical staff will also give you reasonable suggestions and professional plan budget references.