NEWS
Company News
Industry News
Exhibition
Faq
The advantages of the fifth-generation European raymond mill
1. Large output. The output of traditional raymond mill ranges from 0.8-10 tons, which can no longer meet the needs of centralized and large-scale development of modern powder industry. The output of European raymond mill is 3-50 tons.
2. Low energy consumption. The European type raymond mill uses bevel gears and other integrated technologies to increase output. The energy consumption naturally increases, but within the unit capacity, the energy consumption of the European type raymond mill is much lower than that of the traditional raymond mill.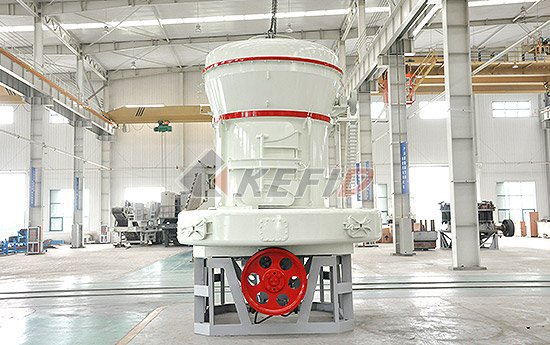 3. Pay more attention to environmental protection. The European type raymond mill operates under negative pressure and is equipped with a full set of dust removal equipment to prevent dust overflow. The entire production workshop can be clean and dust-free. This is not possible with traditional raymond mill.
4. More intelligent, all operations can be completed in the central control room, a workshop only needs 2-3 people, which greatly saves labor costs.
More details and prices, please contact our 24hour online customer service.