Built in 495 A. D in the Northern Wei Dynasty and in the jungle among the Songshan Mountain, Shaolin Temple is granted the name of "the best and most famous temple in the world". Shaolin Temple is China's prestigious Buddhist temples, the birthplace of Shaolin Kung fu and distinguished Zen Buddhism, which has 1,500 years of long history. Lying at the foot of the Wuru Peak of the Shaoshi Mountain to the north-west of Dengfeng Country of Henan Province, the world famous Shaolin Temple is one of the main core resorts in Zhengzhou.
The Movie Shaolin temple in 1982 make Shaolin Temple world famous and become a very outstanding tourist attraction. Recent years, many world famous people come to visit which make Shaolin Temple more famous. These great people are American former Secretary of State Henry Kissinger, Sri lanka prime minister Hon.D.M.Jayaratne, Russian president Vladimir Putin, Chile speaker Francisco Encina, Mexico Sonora speaker Caracio, Kyrgyzstan foreign minister, the chairman of international Olympic Committee Rogge, Singapore president, NBA star Oneale and so on.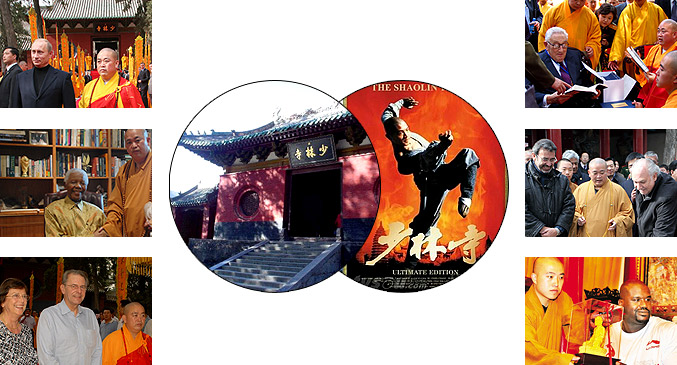 Zhengzhou Kefid Machinery is just 60 km from Shaolin Temple, it takes about 40 minutes by car to admire this famous place of interest. If you have the dream to witness the charming of Shaolin Temple and understand real Chinese Kung fu, we would like to provide car service and take you to visit it. Welcome to Kefid Machinery, welcome to Shaolin Temple!