Secondary Impact Crusher
OUTPUT SIZE:
Depends on the material
PRODUCTION CAPACITY:
Up to 300TPH
Secondary Impact Crusher is widely used in construction material, highway and railway, cement, mining and chemical fields etc. It is designed to crush soft and medium hard rock. The size range of feed material (maximum compression strength 300Mpa, the moisture should be below 8-10%) can be up to 700mm. Hydraulic impact crusher improves the adjusting device making operation more convenient. The three– cavity makes excellent capability in fine crushing and super fine crushing line.
APPLICATIONS:
Railway, road construcion, other industries.
PROCESSED MATERIALS:
Limestone, rock, granite, clinker, slag, bank gravel, coal.,etc
PERFORMANCE
1. Hammer is made of high chrome;
2. Liner board is made of wearable materials;
3. Specially designed tooth impact plate;
4. Excellent cubical final product and high ratio of reduction.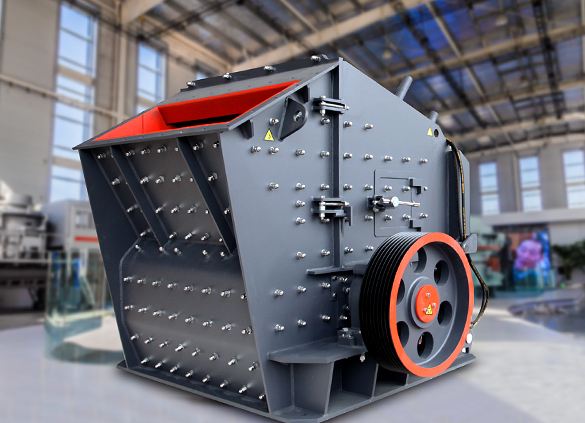 SOLUTIONS AND CASE