Kefid K series mobile crushing plant helps to make use of urban building resources
Construction waste refers to solid waste generated during the construction, maintenance and demolition of a building, including waste concrete blocks, asphalt concrete blocks, mortar, broken brick slag, metal, bamboo lumber, waste generated from decoration, and various types of packaging materials and other wastes account for about 30% to 40% of the total municipal waste, and are the largest source of urban waste.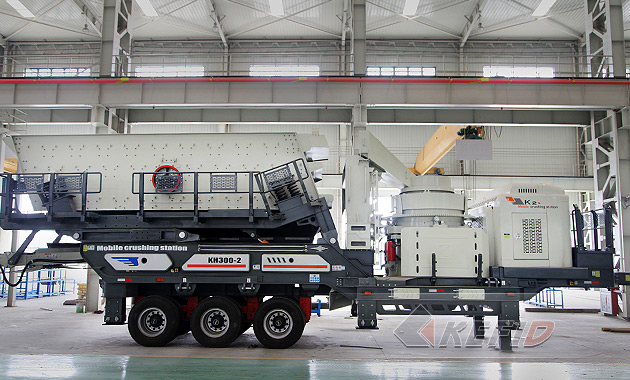 Construction waste recycling products, including recycled aggregates, recycled inorganic compounds, recycled bricks, recycled concrete, can be widely used in various road projects and municipal, garden, river protection slopes, squares and other fields.
At present, the utilization of construction waste, which is widely used, mainly involves the two processes of regeneration at factory and on-site regeneration. Compared with the regeneration at factory, on-site regeneration use mobile crushing equipment to disposal construction waste on site. The advantage of this method is that various equipment can be moved randomly close to the site, reducing transportation costs and avoiding secondary pollution, very flexible and convenient.
A series of rock and construction waste crushing equipment developed and launched by Kefid--
K series mobile crushing station
, including primary mobile crusher, medium and fine crushing and screening mobile crusher, fine crushing and screening mobile crusher, and fine crushing and sand washing mobile crusher,three-stage combination mobile crusher and four-stage combination mobile crusher, which can meet the needs of customers for a variety of recycled aggregate production and have been well received by customers.
At present, we have a number of mobile crushing production sites at home and abroad, welcome for on-site visit.