NEWS
Company News
Industry News
Exhibition
Faq
Kefid petroleum coke grinding equipment
Petroleum coke is the end "waste"of the oil refining process. Its appearance is black or dark gray honeycomb structure. After grinding into powder, it can be re-use.
In the field of glass fuel applications, we firstly need to process "waste" petroleum coke, grinding block coke into fine powder.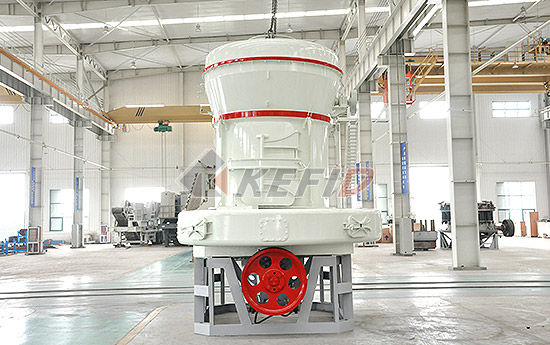 Petroleum coke powder processing process:
After primary crushing, the petroleum coke will be drying by the dryer, and finally by the mill for grinding into the powder in line with customer requirements(the general demand for 200 mesh).Then the powder will be transported by the conveyor into the furnace for combustion.
In the selection of grinding mill,
MTW series European type grinding mill
is the widely used grinding equipment in recent years. The equipment adopts the European advanced technology and bevel gear overall transmission, internal thin oil lubrication system, arc duct and many other patented technology. It has the features of high efficiency, high capacity, energy saving and environmental protection, fineness uniformity and it is the ideal alternative to traditional raymond mill.
For more information on Kefid petroleum coke grinding mill and quotation, please contact our 24hour online customer service.