The ultrafine mill for deep processing of dolomite
Dolomite crystals are triadic carbonate minerals. Dolomite crystal structure like calcite, often rhombohedral. After grinding, it can be used in building materials, ceramics, glass, refractories, chemicals and agriculture, environmental protection, energy saving and other fields.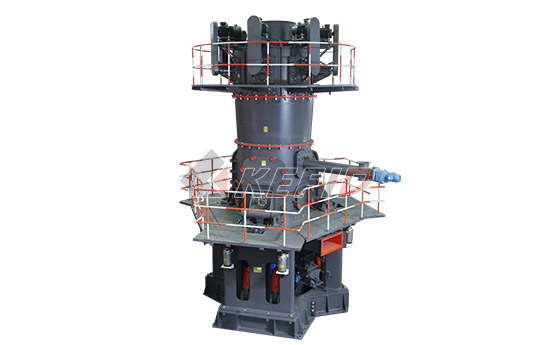 According to the different applications, all kinds of dolomite products are: dolomite ore; dolomite sand of 6-10 mesh, 10-20 mesh, 20-40 mesh, 40-80 mesh, 80-120 mesh; dolomite powder of 10 mesh, dolomite fine powder of 140 mesh, 200 mesh, 325 mesh, and superfine powder of 600 mesh, 1000 mesh, 1600 mesh and so on.
For the dolomite ultrafine powder processing, we recommend LUM ultra-fine vertical mill and MW ultra-fine powder mill.
LUM series ultra-fine vertical mill
is professional equipment developed by Kefid with many years of various mill R&D manufacturing experience, based on VM vertical mill, adopts German related technology and set grinding, grading, transportation in one. Its fineness is adjustable between 400-1250 mesh, suitable for large-scale production and processing dolomite powder.
MW ultra-fine powder mill (medium-speed micro-grinding) is a equipment which learned Sweden advanced grinding technology, based on mill market trends and demand,tailored for ultra-fine powder processing users. It is mainly applicable to dolomite, calcite, calcium carbonate, talc and other Mohs hardness below 7 and the humidity below 6% non-flammable and non-explosive materials. Its fineness is adjustable between 325-2500 mesh, suitable for dolomite high fineness powder processing.
Two different series ultra-fine powder equipment has different specifications models, the customers can select based on the actual production needs. More information, please contact our 24hour online customer service.