Kefid 5-15TPH limestone crushing line in Kenya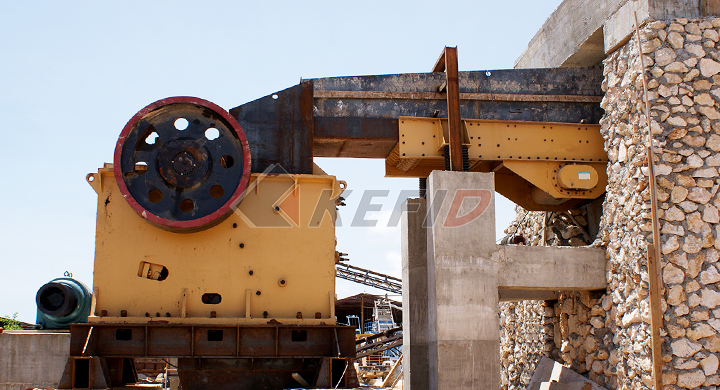 Material : limestone
Output size : 30mm
Feeding size (mm) : 200mm
Capacity : 5-15TPH
Equipment : PE250X400
Application place : Kenya
Process Description
The raw limestone are collected into the PE250X400 from the loader or truck, then get the final 30mm products.
Customer Feedback: this machine is durable.
Advantage of PE250X400
1.deep crushing chamber without dead zone, which increase the feeding capacity and production capacity.
2.high crushing ratio, uniform final product size.
3.stable and convenient gasket discharge adjusting device makes the adjusting range wid eand flexible.
4.safe and reliable lubrication system, easy replacemet of spare parts.
5.simple structure, low operation costs.
6.energy saving,low noise and little dust.