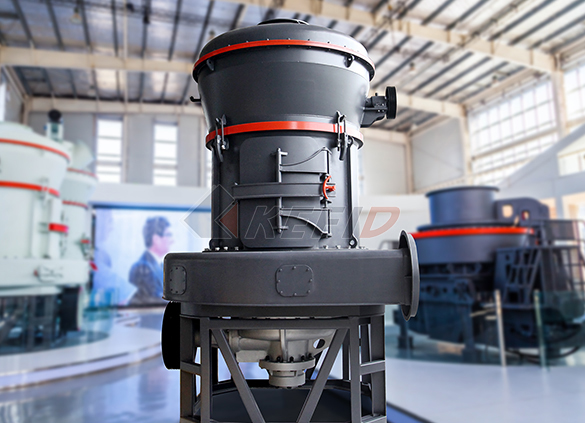 MTW-Series European Tech. Grinding Mill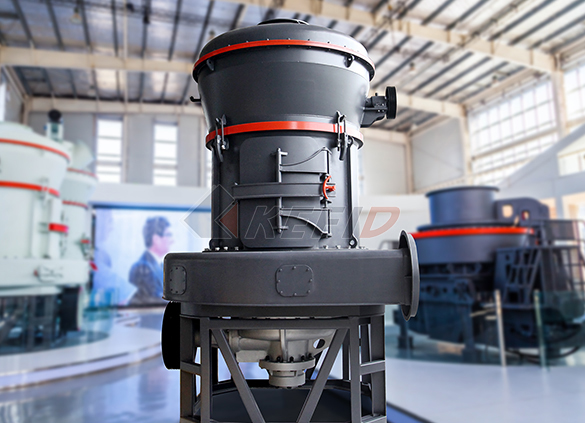 MTW-Series European Tech. Grinding Mill
MTW-Series European Tech. Grinding Mill
European Tech. Grinding Mill also called MTW Series Trapezoid Mill, that is our lastest grinding machine with several patents, optimized based on our suspension mill 9518, absorbed european manufacturing technology, meets clients requirements of excellent fineness, reliable performance and favorable price.
---
Output size : 1.6-0.045 mm, the fineness is 0.038mm
Production capacity : 3.5-45T/H
PROCESSED MATERIALS
limestone, calcite, barite, dolomite, potassium feldspar, bentonite, medical stone, rock phosphate, manganese ore, iron ore, quartz, active carbon, carbon black, ceramic, coal, ect.
APPLICATIONS
Cement, Coal , power plant desulfurization, metallurgy, Chemical Industry, non-metallic mineral, construction material, ceramics.
PERFORMANCE
Features:
Kefid is specialized in producing large scale industrial mills. These grinding mills are used in thermal power and steel companies' limestone desulfurization, lime milling, crushing and screening. MTW series Mill is the world's largest industrial milling machine and the world's most advanced European-style trapezoidal milling machines is is particularly applied to limestone, lime crushing and milling of large production.It is widely used in steel mills and thermal power plant desulfurization process of milling,and the ratio of desulfurization can be higher than 92%. Its maintenance is convenient and results are obvious. It is exported to European , Asian and African countries and more regions. It is called "Chinese king of mill" by Power plants and iron and steel enterprise, and makes contribution to the world's environment protection.