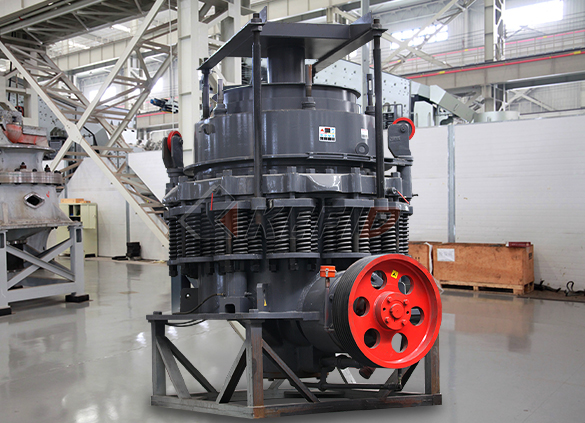 Spring Cone Crusher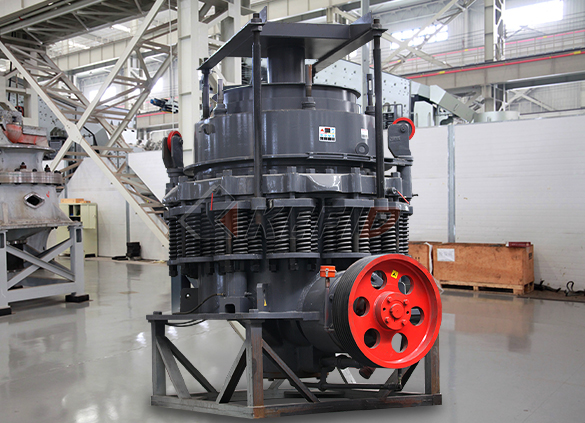 Spring Cone Crusher
Spring Cone Crusher
Compared with jaw crusher, spring cone crusher has the advantage of low operation costs, high productivity, easy adjustment and stable structure. Cone Crusher can be used for secondary and fine crushing of hard and medium hard mineral stone, such as iron ore, copper ore, quartz, granite, basalt and dolerite, etc. The spring safety system of spring cone crusher serves as an overloading protection system that keeps cone crusher from metal damage. The dry oil and water sealing form of safety system is adopted to make plaster powder and engine oil separate to guarantee reliable performance.
---
Output size : 3mm-60mm
Production capacity : Up to 1000TPH
PROCESSED MATERIALS
Hard and medium hard material, such as iron ore, copper ore, gold ore, manganese ore, quartz, granite, basalt and so on.
APPLICATIONS
Metallurgy, construction, road construction, phosphate industry,etc
PERFORMANCE
Features:
1. the standard type is applied to secondary crushing;
2. the medium type is applied to fine crushing;
3. the short head is applied to super fine crushing.