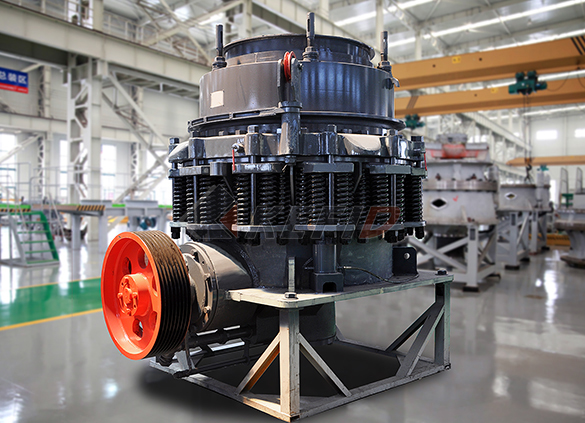 CS Cone Crusher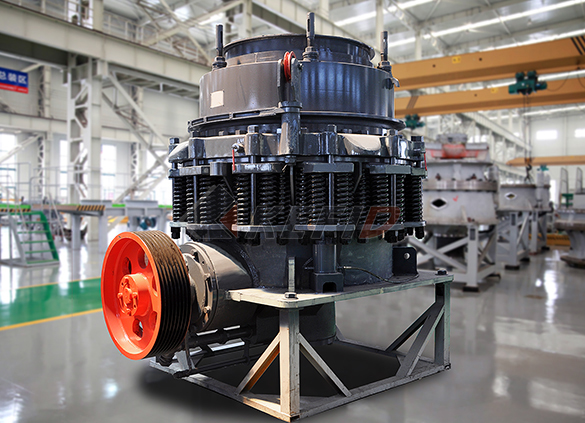 CS Cone Crusher
CS Cone Crusher
CS cone crusher is a kind of high efficiency spring cone crusher, which integrate optimization of cavity-type and reasonable stoke and advanced technology, and follows the conception of laminated crushing principle of more crushing and less grinding. CS Cone Crusher made plaster stone and engine oil separated, assured reliable performance. The type of crushing chamber depend upon the size of feed and fineness of the crushed product.
---
Output size : 9mm-64mm
Production capacity : Up to 1270TPH(standard); Up to 599TPH (short head)
PROCESSED MATERIALS
Iron ore, copper ore, gold ore, manganese ore, and other mineral stone.
APPLICATIONS
Road construction, building construction, metallurgy industry.
PERFORMANCE
Features:
1. High performance;
2. Good product distribution and fineness;
3. Good stability;
4. Convenient cleaning-up;
5. Easy maintenance and operation;
6. Widespread use;
7. Separate lubrication