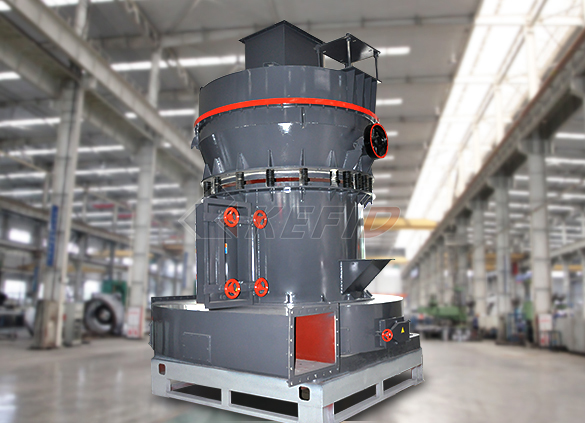 T130X Super-fine Grinding Mill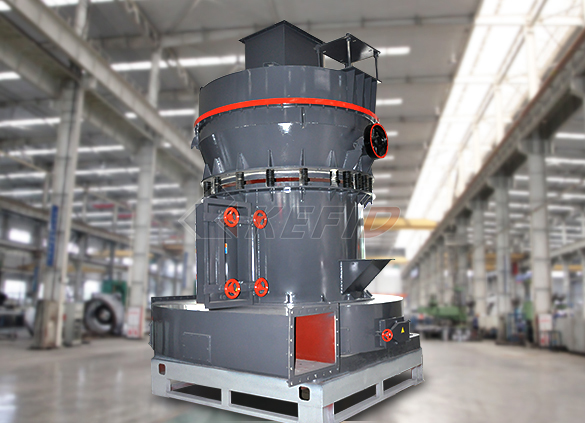 T130X Super-fine Grinding Mill
T130X Super-fine Grinding Mill
T130X enhanced super-fine grinding mill is a newly designed grinding mill based on the former patent product - TGM super pressure trapezium mill according to market investigation and careful statistics and analysis of use and suggestions from our clients carried out by our experts, which has got unique features by carrying on and improving structures and performance of TGM.
---
Output size : 0.074—0.038 mm
Production capacity : 4-13T/H
PROCESSED MATERIALS
limestone, calcite, barite, dolomite, potassium feldspar, marble, talcum, gypsum, kaolin, bentonite, medical stone, rock phosphate, manganese ore, iron ore, quartz, active carbon, carbon black, ceramic, coal, ect.
APPLICATIONS
Cement, Coal , power plant desulfurization, metallurgy, Chemical Industry, non-metallic mineral, construction material, ceramics.
PERFORMANCE
Features:
1. Machine body and base are connected flexibly without rigid contact.
2. Machine base is of high intensive, ductile cast iron which is efficient in avoiding crack caused by vibration.
3. Reducer made in China has similar performance as Flender of Germany.
4. Elastic sleeve pin sets couplings are adopted between machine body and reducer.
5. High-density blades are adopted on classifier.
6. Frequency conversion control is adopted in the classifier.
7. Bypass powder collector is adopted.
8. Equipments are distributed under same resistance program.
9.Two outlets of powder collector and that of dust collector are distributed within one line.
10. Set maintenance platform.