COMPANY NEWS >>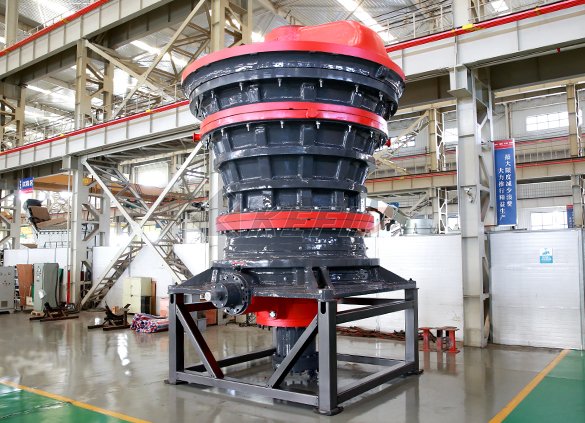 HGT hydraulic gyratory crusher
HGT hydraulic gyratory crusher is a coarse crusher developed by Kefid which absorbs the modern crusher design and high-tech technology. It integrates mechanical, hydraulic, electrical, automation and intelligent control. Whether it is fixed or semi-m...
Dec 13, 2018
Learn more >>
VU aggregate optimization system

The VU system can use cheap and easily available tailings, waste, construction waste, stone chips as raw materials and adopts an environmentally friendly dry process to produce an excellent mechanism sand comparable to natural sand. VU sand meets the...

Nov 07, 2018

---

Kefid aluminum ore dressing and crushing process

Aluminum ore is a metal ore with high hardness and a difference in ore grade. Its processing is different with other non-metallic ores in process design and equipment selection. Kefid is one of the production and export bases for crushing and grindin...

Oct 31, 2018

---
INDUSTRY NEWS >>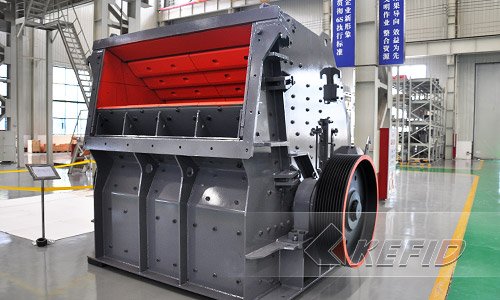 Kefid CI5X impact crusher
CI5X series impact crusher is only the second time to state its view on Bauma China, the global stage of the competition of engineering machinery and equipment. The CI5X series impact crusher has lightweight frame, high-precision spindle, high-streng...
Dec 13, 2018
Learn more >>
The advantages of the impact crusher compared with hammer crusher

Both the impact crusher and the hammer crusher crush the material through high-speed impact and the shapes of the two devices are very similar. What are the advantages of impact crusher compared to hammer crusher? 1. Impact crusher can process materi...

Nov 29, 2018

---

Mechanism sand production process

The mechanism sand production consists of five major systems: raw material pretreatment system, metering central control system, powder mixing system, packaging system and dust collection system. It adopts dry production process, including working mo...

Oct 25, 2018

---