COMPANY NEWS >>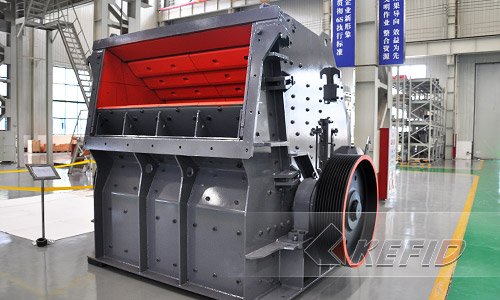 Kefid CI5X series construction waste impact crusher
The construction waste crusher can process materials with a side length of 100-500 mm or less, and its compressive strength can reach 350 MPa, which has the advantages of large crushing ratio and cubic particles after crushing. The impact crusher is...
Jun 13, 2019
Learn more >>
Kefid calcium carbonate grinding mill

Calcium carbonate is a very common inorganic compound. It is commonly known as limestone, stone powder, marble, etc. Calcium carbonate is basically insoluble in water, but it is soluble in hydrochloric acid and is widely used in industry. It is a ver...

May 24, 2019

---

The advantages and disadvantages of dry sand making and wet sand making

Advantage Dry sand production: 1. Reduce the cost of water use and reduce production costs; 2. Not subject to environmental restrictions, where water is scarce, sand can also be produced; 3. Small footprint and compact production line. Wet sand makin...

Apr 25, 2019

---
INDUSTRY NEWS >>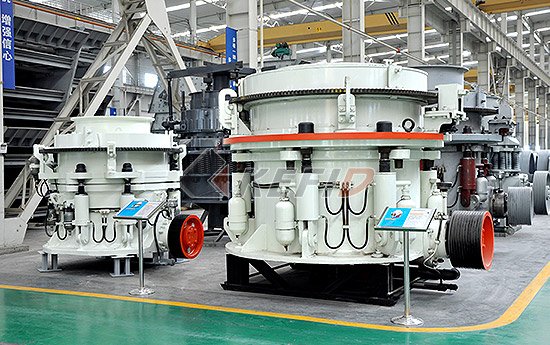 The process design of basalt crushing production line
Basalt is a basic eruptive rock with chemical composition similar to gabbro or diabase. The SiO2 content is between 45% and 52%. The hardness is relatively high and the processing is difficult. The process design of basalt crushing production line is...
Jul 04, 2019
Learn more >>
Stone crusher for railway projects

Stone materials used in railway projects, when calculating the mix ratio, the common particle size of gravel aggregates are: 5mm, 10mm, 16mm, 20mm, 30mm, 31.5mm; the rock crusher for railway projects is common with jaw crusher, cone crusher, impact c...

Jun 20, 2019

---

The characteristics of mechanism sand compared with natural river sand

1. appearance Mechanism sand is the sand-gravel material obtained after professional sand making machine crushing. It has the characteristics of sharp edges, needle-like shape and roughness compared with natural river sand. 2. robustness and durabili...

May 16, 2019

---