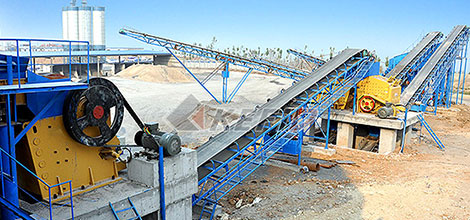 Soft stone crushing plant
Soft stone usually refers to the stones with Mohs hardness below 5. Such as limestone, marble, dolomite, talcum, lignite, malachite, bentonite, graphite, gypsum, barite, etc. The most common soft stone is limestone, so here take it for exam...
Get price >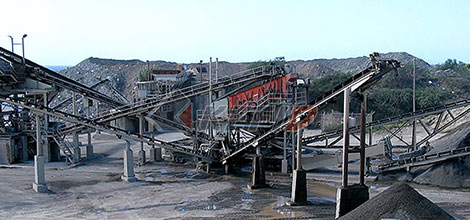 Hard Stone Crushing Plant
Stone crushing is generally decided by several factors: First: the type of stone (for example, hard stone like granite, basalt, dolerite). Second: the hardness of stone (mainly determined by silicon and moisture content) Third: Stone input a...
Get price >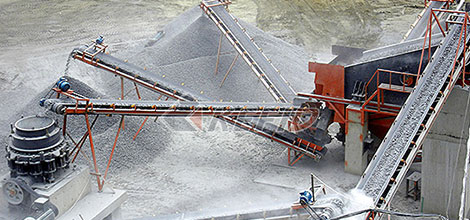 Different capacity crushing plant
Configuration: HPC220, Jaw Crusher, Symons Cone Crusher, Belt Conveyor, Vibrating Screen, Wheel Sand Washing Machine Regarding of the detail condition, two kinds of techniques are usually ...
Get price >