SPARE PARTS
Stationary Crushers
Grinding Mill
Washing & Screening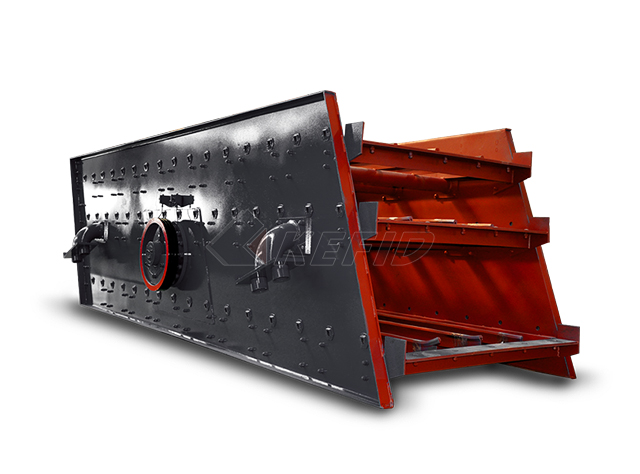 Vibrating Screen
Y series vibrating screen is designed for quarry screening, while vastly applied to mine crushing, construction, transportation, energy, chemical industry and so on, which is the perfect companion for crushing equipment.
The vibrating screen consists of screening box, screen mesh, vibrator and damping spring. Vibrator installs on one ...
Material : rubber

Function : it is used between the screen mesh and the frame, to reduce the friction between screen mesh and the frame, and longer the lifespan of the screen mesh.

Material : 60Si2Mn

Function : t's used to reduce the vibration when working.

Material : ZG35

Function : protect the oil clean and guarantee the lifespan of bearing.
The screen mesh is mounted to the frame of vibrating frame through bolt, pinch plate and vachette clasp. When changing the screen mesh, the bolt and pinch plate will be taken down, and then change the worn-out screen mesh, lastly fix the screen mesh with bolt and pinch plate.