NEWS
Company News
Industry News
Exhibition
Faq
An old customer from Guizhou repurchase our European type grinding mill
An old customer from Guizhou has cooperated with us for many years. When the first phase of the project was started, he purchased a MTW175 European type grinding mill for processing limestone powder for use in local concrete mixing plants. In the past few years, the equipment has been running well with high production and low consumption. Therefore, the customer decided to expand the scale of production, he chose the technical innovation version of the
MTW175T European type grinding mill
and pulse dust collector in the first time.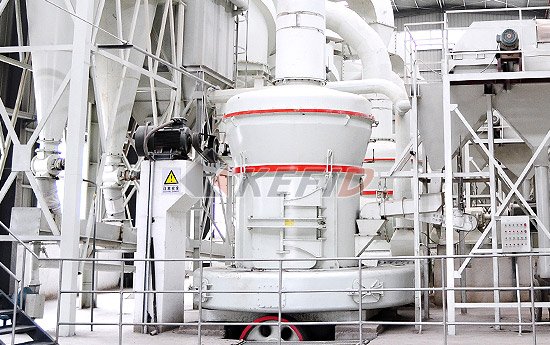 Design:
Processing material: limestone
Production: 10-11T/H
Feed particle size: 3-5mm
Finished product fineness: 325 mesh D90
Equipment Configuration:
Phase I project: MTW175 European type grinding mill, distribution cabinet, bag filter, electromagnetic feeder, spray slurry
Phase II project: MTW175T European type grinding mill, distribution cabinet, pulse dust collector, electromagnetic feeder
Process flow:
The forklift send the raw material to the adjusting silo, and the electromagnetic feeder feeds the raw material into the European type grinding mill for grinding. The finished product is blown into the finished tank by the jet slurry, and the bulk truck transports the material in the finished tank to the concrete mixing station.
Project feedback:
High-quality service is the soft power of enterprise competition. This time the customer can carry out a second repurchase, it is inseparable from the excellent product quality and multi-faceted after-sales service.