NEWS
Company News
Industry News
Exhibition
Faq
Kefid calcium carbonate grinding mill
Calcium carbonate is a very common inorganic compound. It is commonly known as limestone, stone powder, marble, etc. Calcium carbonate is basically insoluble in water, but it is soluble in hydrochloric acid and is widely used in industry. It is a very important building materials.The grinding mills are widely used in calcium carbonate processing to boost calcium carbonate in a wide range of applications in rubber, paper, inks, coatings, plastics, sealing adhesives and other applications.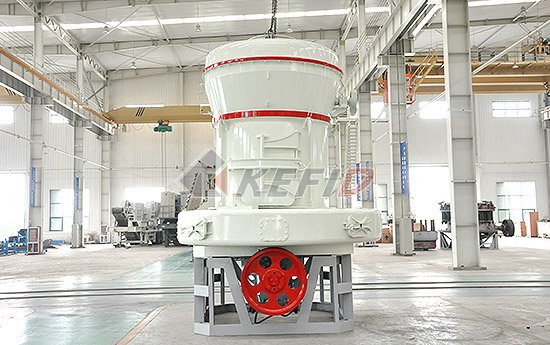 Kefid's
MTW European type grinding mill
, VM vertical mill, MW micro-powder mill can be applied to the processing of industrial calcium carbonate powder, not only set drying, grinding, powder selection, conveying in one, but also has the features of large output of single machine, high efficiency, small metal pollution, stable operation and concentrated particle size distribution.
If you are interested in calcium carbonate milling solutions or equipment, please contact our 24hour online customer service, we will be happy to help you!