NEWS
Company News
Industry News
Exhibition
Faq
Kefid CI5X series construction waste impact crusher
The construction waste crusher can process materials with a side length of 100-500 mm or less, and its compressive strength can reach 350 MPa, which has the advantages of large crushing ratio and cubic particles after crushing. The impact crusher is suitable for crushing medium and hard materials, such as limestone crushing in cement plants, and has the advantages of large production capacity and small discharge size.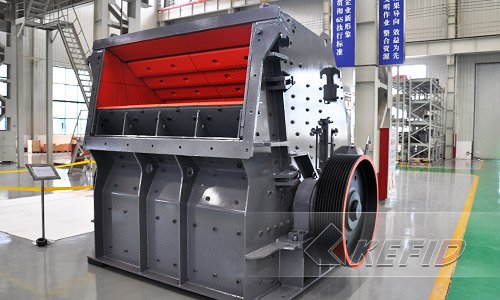 Kefid's
CI5X series impact crusher
is a new generation of coarse and medium crushed products designed to meet customers' needs for high profit, low cost, energy saving and consumption reduction. It is a large-volume production line crushing solution. It has finite element analysis technology, multi-functional hydraulic operating system, optimized design of involute broken cavity type, high crushing efficiency and good finished grain shape. It is the dominant crushing equipment for construction waste production.
If you are interested in construction waste crushing solution or impact crusher, please feel free to contact our 24hour online customer service, we will be happy to help you!