NEWS
Company News
Industry News
Exhibition
Faq
Kefid---professional green building materials provider
Concrete is a collective name for engineering composite materials in which aggregates are cemented into a whole by cementitious materials. Among them, the aggregate composed of sand and stone is the main raw material in concrete, and plays a skeleton and filling role in concrete and mortar. It can be said that gravel aggregate is the basis of concrete production. To develop green concrete vigorously, high-quality sand and gravel are essential.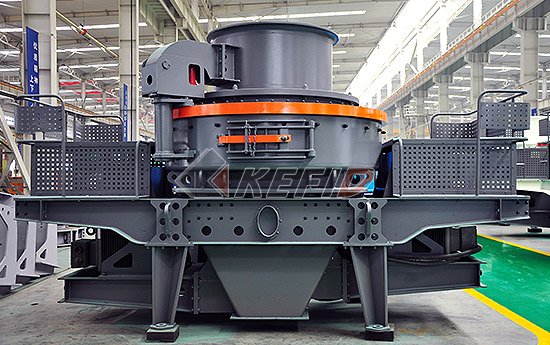 Kefid, a professional green building materials provider. It owns VSI5X and 6X series professional sand making machines with brand-new design, which has the characteristics of energy saving, high output, excellent product shape, convenient maintenance and extensive application, which can meet most of the needs of modern sand and stone production. In addition, Kefid is also equipped with a VU sand aggregate system, which can use inexpensive and readily available tailings, waste and construction waste as raw materials, and use environmentally friendly processing technology to produce high-quality mechanism sand.
Relying on a professional R&D and production base, a cutting-edge technology R&D team and strong technical innovation capabilities, Kefid is committed to satisfying customers in the fields of high-quality mechanism sand preparation, dry-mix mortar production, green mining industry and urban construction waste reuse. We create exclusive solutions for customers based on industry trends.