NEWS
Company News
Industry News
Exhibition
Faq
Kefid good quality stone aggregate production line
Aggregate is an important building material and a non-renewable resource.Since last year, the price of sand and gravel has been increasing rapidly.From January 2018 to mid-June, the highest increase in sand prices has reached more than 600%, the increase in stone has reached more than 114.29%, and continues to rise.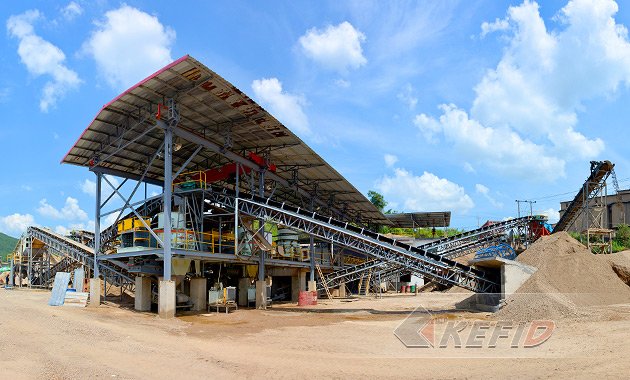 To use modern technology and machines to produce high-quality aggregate has become a necessary means to make up for the gap of aggregates.
As a large-scale crushing and grinding equipment manufacturer with 31 years of production experience, Kefid has been committed to the development of high-standard high-performance sand and gravel aggregate equipment. Currently, it has mobile crushing plant, jaw crusher, cone crusher, impact crusher, sand making machine, vibrating screen, sand washing machine, vibrating feeder and other series of gravel equipment, covering coarse crushing, medium crushing, fine crushing, screening, conveying and other aspects, can fully meet the production requirement of construction stones, mechanism sand and stone shaping.
According to different production conditions and different scales, we can customize a complete set of quality
sand and gravel aggregate production line
.We will provide free service design, equipment selection, quotation budget and other services to give your investment an accurate reference.
Our equipment is also equipped with advanced dust removal equipment, and the equipment inlet and outlet have water spray settings, which can effectively control the dust. The system is dry production, and it also avoids the discharge of sewage, and has control over the ecological environment.
More details and quotation about stone aggregate production line, please contact our 24hour online customer service.