NEWS
Company News
Industry News
Exhibition
Faq
Kefid high efficiency VU sand and gravel aggregate optimization system
Based on the traditional sand production process, Kefid has completed the mobile test system for the roller crusher, dry sorting machine, sand making machine and vibrating screen of the complete aggregate preparation system, and successfully developed the VU sand and gravel aggregate optimization system. Its advantages are as follows: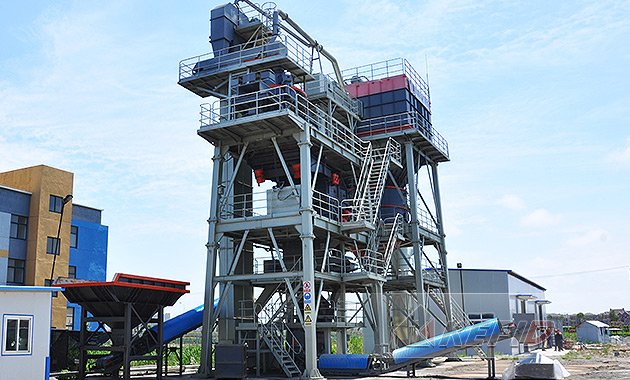 · It integrates complete crushing, grinding and selection processes, adopts fully enclosed and high environmental protection design, and is equipped with intelligent automatic control system;
· The finished product fineness modulus can be adjusted from 2.3-2.9, and the powder content can be adjusted from 5%-13%;
· Mainly using cheap tailings, waste, construction waste, etc. as raw materials, not only realizes the recycling of various building solid waste, but also avoids the ecological damage of natural mines again;
· Environmental dry preparation process, while ensuring production efficiency, produces environmentally-friendly recycled aggregate comparable to natural sand.