NEWS
Company News
Industry News
Exhibition
Faq
Kefid jaw crusher has obvious advantages in Guizhou limestone production line
Limestone is a non-metallic mineral. It is mainly distributed in Guizhou, Guangxi, Sichuan, Yunnan and other regions. It is widely used in glass, cement, metallurgy, paper, rubber, paint, paint, medicine, cosmetics, feed, seal, bonding and polishing fields, it is a very important industrial mineral raw material and building material.

Since the chemical composition of limestone contains silicon component, it is highly corrosive to the processing machine, so it is not easy to process. According to the characteristics of Guizhou limestone, Kefid has designed professional limestone crusher-- jaw crusher. This type of crusher has strong crushing ability, wear resistance and corrosion resistance. Once it was solved, it solved the problem of crushing limestone for many years. It is the preferred equipment for limestone crushing.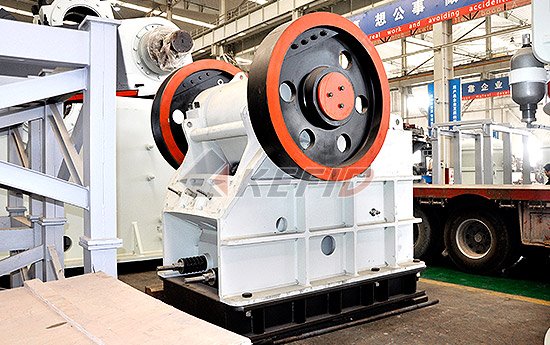 Kefid
jaw crusher
is a crusher specially designed for the development of large and hard and corrosive materials such as limestone. In order to make the machine more suitable for the crushing of limestone, the equipment adopts high strength of wear resistance, pressure resistance and corrosion resistance manganese steel with mature crushing technology and manufacturing level. Its excellent service life, maintenance rate and failure rate reflect its excellent superiority. It has been widely used in metallurgy, mining, chemical, cement, construction, refractory materials,ceramics fields to crush medium-hard and fine-grained ore etc.
At present, Kefid jaw crusher has become an indispensable equipment for sand and gravel production lines. It helps the limestone production line to produce a lot of good quality sand and gravel.