NEWS
Company News
Industry News
Exhibition
Faq
Kefid's 150t/h mobile crushing production line
For the processing equipment of open-pit coal mining mobile crushing stations, Kefid has introduced various types of mobile crushing equipment for coal mines, which have a wide range of applications in coal mining. The main products of mobile crusher are: mobile jaw crusher, mobile impact crusher, mobile cone crusher, combination mobile crusher and crawler mobile crusher.
The 150 t/h mobile coal crusher has eliminated the previous fixed mode, improved efficiency and reduced costs. Not only save energy, but also improve the applicability of coal. Coal after crushing has been used in many industries, greatly improving the utilization of coal resources.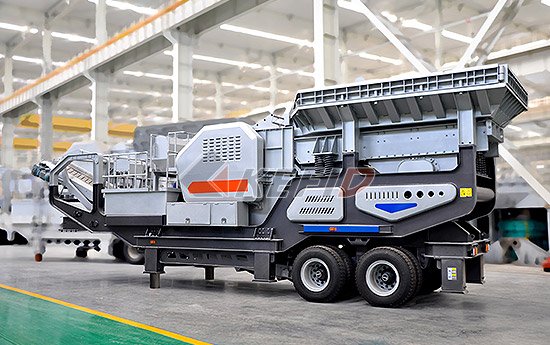 The mobile crusher is an advanced equipment developed by Kefid by absorbing advanced European technology. The mobile crusher is a crushing and sieving device. It can move freely on flat or rugged mountain roads. The touch screen is easy and fast to operate, and it can directly enter the mining mine. At present, mobile coal crushers have become the preferred crushers for surface mining and stone processing.