NEWS
Company News
Industry News
Exhibition
Faq
VU aggregate optimization system
The VU system can use cheap and easily available tailings, waste, construction waste, stone chips as raw materials and adopts an environmentally friendly dry process to produce an excellent mechanism sand comparable to natural sand. VU sand meets the standards for concrete sand. It can be used in sand production for mixing station, dry mixed mortar, cement products factory, sand production for aggregate mining, sand production for large-scale construction projects which can meet the huge demand for fine sand in the market. It has won many praises and market recognition.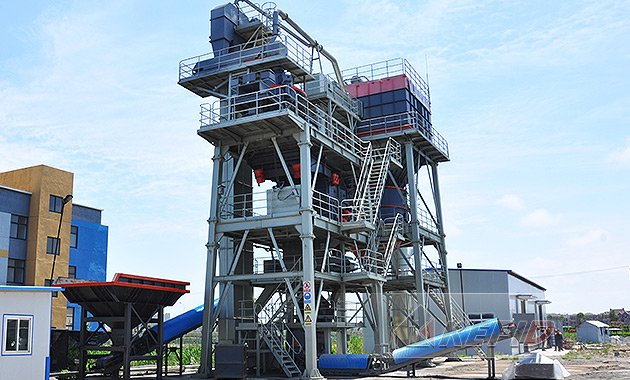 Kefid's
VU aggregate optimization system
is global dry sand making system. It has been upgraded on the basis of the original dry sand making system. It adopts a highly intensive tower-type fully enclosed arrangement, set sand making, granular optimization, stone powder control, gradation adjustment, moisture content control and environmental protection treatment in one. It not only significantly improve production efficiency, but also improve the indicators of mechanism sand type, gradation, powder content, creating new opportunities and values ??for the development of the sandstone, cement and concrete industry.