NEWS
Company News
Industry News
Exhibition
Faq
Kefid VU sand production line
Mechanism sand is made by mechanical crushing and sieving and has a particle size of less than 4.75mm particles of rocks, mine tailings and industrial waste, but it does not contain soft and weathered particles.
The production of mechanism sand requires sand making machine. The choice of sand making machine determines whether the subsequent production can be carried out smoothly and stably and the quality of the finished sand.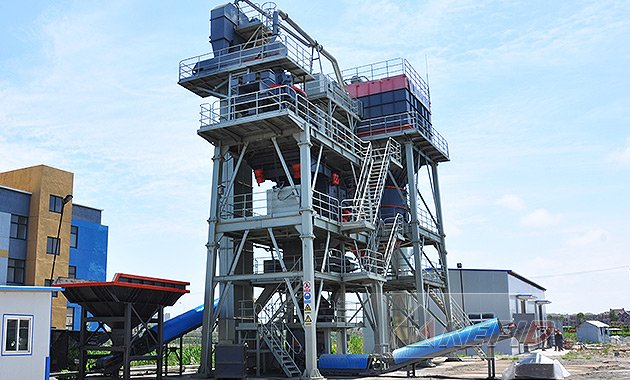 As a manufacturer of crushing,milling and sand making machine with more than 30 years of R&D and manufacturing experience, Kefid sand making machines have a wide market share and good reputation in the field of mechanism sand. Many machines have been established on the production site at home and abroad. River sand, cobblestone, granite and other stones or tailings, stone chips, waste materials were used to process sand that is comparable to river sand.
In response to the current severe environmental protection situation, Kefid has developed a fully enclosed sand production line system--
VU sand making system
. The system adopts a highly intensive tower type fully enclosed layout, which integrates sand production, grain optimization, stone powder control, gradation adjustment, moisture content control, environmental protection treatment in one, not only significantly improved production efficiency, but also achieved the mechanism of sand grain type, gradation, powder content and other indicators to improve, specifically for the production of high-quality machine sand. It has received extensive attention from many powerful sand and stone production companies. At present, many companies have put into production VU sand making systems and you can make field visits and appointments.
For more details of VU sand making system, please contact our 24hour online customer service.