NEWS
Company News
Industry News
Exhibition
Faq
Mechanism sand production process
The mechanism sand production consists of five major systems: raw material pretreatment system, metering central control system, powder mixing system, packaging system and dust collection system. It adopts dry production process, including working modules such as feeding, gravel and mechanism sand shaping, grading adjustment and screening,separation, sand powder separation, dust collection, transportation, and electrical control.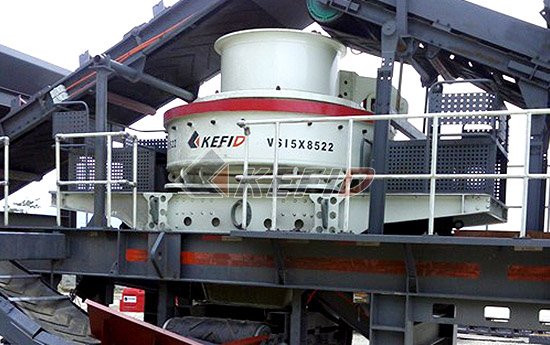 In general, the main equipment includes vibrating feeder, jaw crusher,
sand making machine
, vibrating screen, sand washing machine, dust collector, classifier, belt conveyor, sand and stone separator, electric control system, etc. All kinds of rock particles with a feeding size of 50mm or less can be processed and shaped to obtain fine gravel and fine-quality mechanism sand that meet related quality requirements.
Mechanism sand can be widely used in concrete and dry mortar products. Sand (yellow sand, quartz sand, limestone, dolomite, etc.), stone, cement, industrial waste (fly ash, slag,etc.) are the basic constituent materials of concrete and dry-mixed mortar. Concrete and dry mortar prepared from mechanism sand have much better impermeability, frost resistance, durability and corrosion resistance than natural sand products.
More mechanical sand production and equipment quotation, please contact our 24hour online customer service.