NEWS
Company News
Industry News
Exhibition
Faq
The qualified sand making equipment
With the development of the construction industry, the sand volume in the construction market is increasing, and the qualified natural sand resources are getting less and less. Therefore, replacing natural sand with mechanical sand is already a general trend.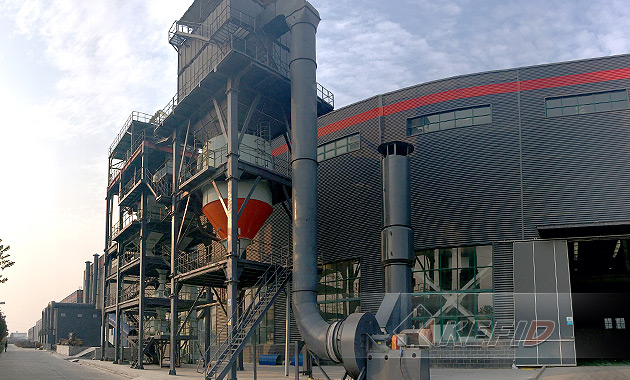 Moreover, practice has proved that mechanical sand can be widely used in concrete and dry mortar products. Sand (yellow sand, quartz sand, limestone, dolomite, etc.), stones, cement, industrial waste (fly ash, slag, etc.) are the basic constituent materials of concrete and dry-mixed mortar. The concrete and dry-mixed mortar prepared by mechanical sand have far higher performances such as impermeability, frost-resistance, durability, and corrosion resistance than natural sand-made products.
The production of high-quality mechanical sand is inseparable from the excellent sand making machine. In the selection of sand making machine, the VSI5X dry sand-making production line is widely used in the market and the
VU tower-type sand-making system
is gradually developed. Customers can configure it according to your own actual situation. if you are interested, please contact our 24hour online customer service to get more information.