NEWS
Company News
Industry News
Exhibition
Faq
The total investment of the sand making plant
The VSI series sand making machine developed and produced by Kefid integrates multiple patents and three crushing modes in one. It has high sand making efficiency, large output, excellent finished product shape, uniform gradation, energy saving and environmental protection. It can supply fine sand aggregate for highways, high-speed railways, high-rise buildings, municipal administration, hydropower dam construction and concrete mixing stations. It is a device in the field of artificial sand and stone shaping. And compared with imported sand maker, Kefid VSI sand maker has very obvious advantages in terms of price and after-sales service.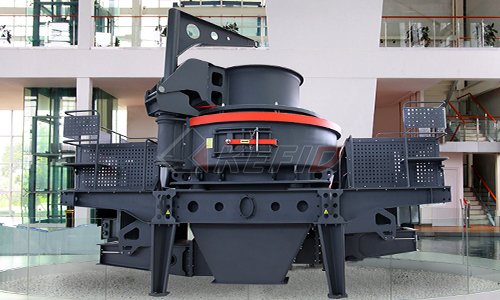 Establishing a sand making plant requires planning production sites, ore raw materials, equipment, etc. In terms of equipment, Kefid VSI sand making machines have different models. Different models of equipment also have different production and prices, so the investment in the equipment of the sand making plant needs to be determined after specific selection. Kefid will send professional technicians to carry out on-site inspections of the customer's production site, and then provide customers with appropriate equipment models and production plans according to the site size, cost, capacity, output specifications and other factors to ensure that customers have less investment to obtain great economic benefits.
For more details about sand making plants, please click on the online customer service. We will provide you with professional solution configuration and quotation.